Join Our Patient Referral Program
At Mojica Chiropractic Care, we value the loyalty and support of our practice family, which is why we're excited to implement a patient referral program as our way of saying thank you!
A Free Gift to You & Yours!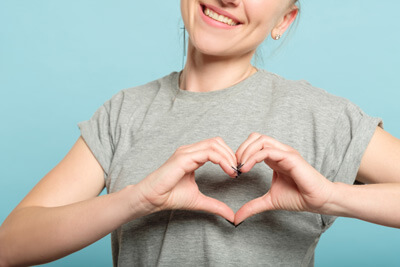 As a token of our appreciation, we are delighted to offer a free gift that you can share with your friends and family. When you refer a friend or family member to us, you will receive your next adjustment for FREE and your referral will receive a FREE new patient evaluation.
Our  new patient evaluation is a comprehensive 30-40 minute appointment with Dr. Liz (Chiropractor), who will perform a thorough examination, nervous system scan analysis, spinal assessment, and review of findings. This evaluation will help us determine the best course of treatment for your referral and ensure that they receive the care they need to achieve optimal health and wellness.
Terms & Conditions
To participate in our referral program, please note the following terms and conditions:
Referrer must have visited the practice in the last 2 months.
Referee must attend their appointment.
Referee must mention referrer's name at the time of booking.
This offer cannot be redeemed for cash.
The terms and conditions of this offer are subject to change.
Limit of one referee per month.
Referer must be on wellness care status to be able to refer someone.
We are excited to offer this program to our patients and their loved ones, and we hope that it encourages you to share the benefits of chiropractic care with those around you. Thank you for your continued support, and we look forward to seeing you and your referrals soon.
Sign Up Today
If you have any questions, please don't hesitate to contact us. To sign up a friend or family member, use the options below. We hope that you'll take advantage of our patient referral program!

Join Our Patient Referral Program | (321) 348-8717